Product Overview
Slightly Stoopid Full Spectrum Hemp Oil - 420mg bottle
Slightly Stoopid 420mg Full Spectrum Hemp Oil includes a fun-filled partnership between LifePatent and the California based band, Slightly Stoopid. Slightly Stoopid 420mg Full Spectrum Hemp Oil combines MCT coconut oil with our specialized blend of full spectrum CBD & CBDA and the subtle light flavor of lemon oil.
Slightly Stoopid 420mg Full Spectrum Hemp Oil is ethanol extracted with 14mg cannabinoids per ml plus beneficial terpenes, flavonoids, Vitamin E, and phyto-nutrients.
Last Prisoner Project
A portion of all proceeds will be donated to the Last Prisoner Project foundation. Please click the link below for more information about this amazing group.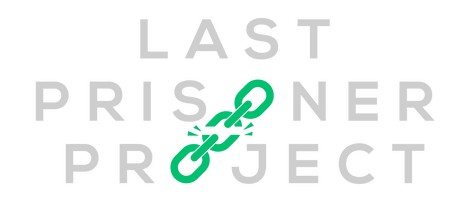 Click -> Last Prisoner Project
What is CBDA?
CBDA is cannabidiolic-acid, the raw and more potent form of CBD. CBDA is what the hemp plant naturally produces and only under heat does the CBDA convert into CBD. CBDA is truly what we consider full spectrum because it is the least processed and keeps as many terpenes and plant nutrients in tact during the extraction process.
Suggested Use: Place one serving under the tongue and hold for 20-30 seconds, then swallow. For best results, be sure to take the oil after a meal or a high fat snack. Increase as needed or as directed by a medical professional.
Ingredients: MCT coconut oil, full spectrum whole hemp cannabinoid extract, natural lemon oil
These statements have not been evaluated by the Food and Drug Administration. This product is not intended to diagnose, treat, cure or prevent any disease.
WARNING: Do not use if you are pregnant or nursing. Consult your healthcare provider if you are using any prescription medications or have a medical condition. Discontinue use if unusual symptoms occur. Keep out of reach of children. This product is hemp-derived and contains less than 0.3% THC. Use caution if subject to urinalysis.
*Only select promotional discount codes can be used with purchase of this limited release product.
Reviews